Luxury Vinyl Tile in Champaign, IL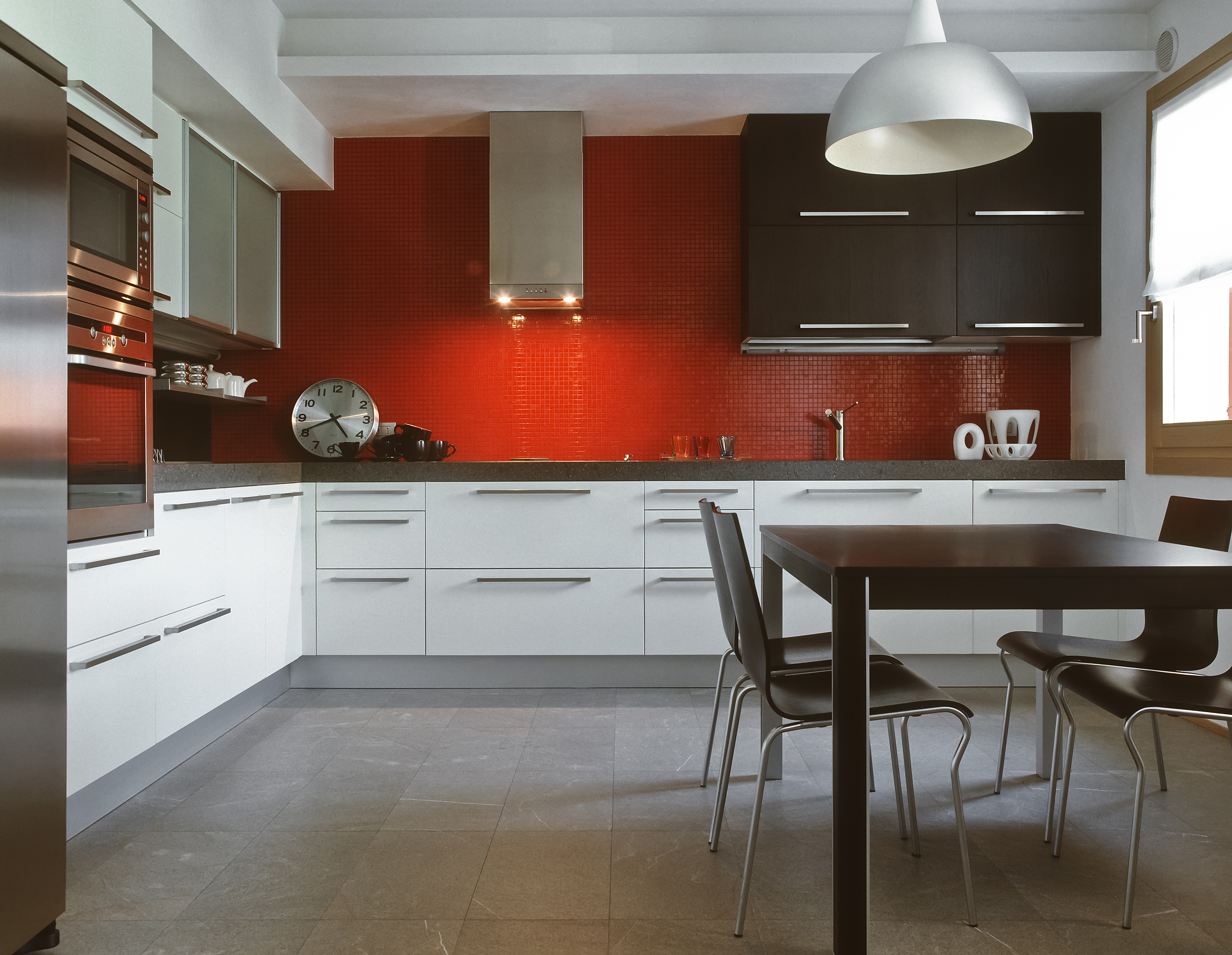 Put something sturdy, stylish, and stunning under your feet; shop at our store for premium luxury vinyl flooring. We carry excellent products that help you achieve your flooring dreams. Not only is luxury vinyl tile (LVT) an inexpensive flooring option, it also comes in many varieties. From vinyl sheet floor to plank floors that look like wood, you enjoy a luxurious look at an affordable price. Browse our store for a large selection of LVT floors in different colors, patterns, and price ranges.
It's so easy to shop at our flooring showroom when you want beautiful, affordable floors. Our friendly and experienced sales agents make the entire process hassle free. In addition, when you've selected your floor, allow our trained installers to help you with luxury vinyl flooring installation. From product selection to project completion, we provide comprehensive services. Some of the brands we carry include:
Downs
Naturcor
Naturcor H2O
PurSTONE
Spotlight Values
Special Guarantees for Luxury Vinyl Flooring Installation
Why settle for less when you want a quality floor? You don't need to. Vinyl floors are excellent options because they are not only resilient, but they are fabricated to look like other flooring types: natural stone, hardwood, and ceramic. After making your selection, allow us to install your new floor quickly and correctly. We are so confident that you'll enjoy your floor that we guarantee it. If within 30 days of installation, you are not happy with your new 4-Star or 5-Star luxury vinyl flooring, our team will replace it for free.
In addition, our lifetime installation guarantee covers any installation-related problem you may have with your floor. If a problem occurs, we'll repair it for you free of charge. You'll make the right choice when you come to us for flooring. We feature top-quality products, financing plans, and guaranteed installation services to ensure your complete satisfaction.
Create aesthetic appeal in your rooms with luxury vinyl tile floor. Available in many varieties, luxury vinyl gives residential and commercial customers limitless choices when they want new floors. They are also made to look like real tile with amazing depth and realism that fools even the most observant guests. In addition, this flooring product is easier to install than many other flooring types too.
Why Purchase LVT Flooring?
If you're thinking twice about vinyl flooring, it's probably because you have yesteryear's vinyl tile in mind. Things have changed a bit. Today, many customers prefer vinyl floors over other types. Now, you can have a vinyl plank floor that looks just like wood or any of our flooring materials. The top layer is created using advanced photographic technology that ensures a beautiful product that captures attention.
Install vinyl floors and make flooring maintenance easy! Vinyl flooring is easy to clean, durable, and scratch resistance. Perfect for busy households and high-traffic areas, it only requires occasional sweeping and mopping. Best of all, it will last for many years.
Contact us if you'd like more information about luxury vinyl tile floors. We proudly serve the communities of Champaign, Urbana, Mahomet, Lake of the Woods, and Augerville, IL.