Flooring Services | Flooring America of Champaign
At Flooring America of Champaign, we understand that buying and installing new flooring for your home is a significant financial expenditure, requiring careful planning. By ensuring that the project is done correctly the first time around, our professional flooring services will help you save time and money. You'll have confidence with the knowledge that your new floors will look absolutely stunning for years to come under our expert care. Offering professional installations, interior design support, and floor financing with a quick and easy application, we've got you covered. Bring your space to life with a bold, new, floor design and a little help from our store associates. Read on to view our complete list of flooring services:
Residential Flooring Installation
Commercial Flooring Installation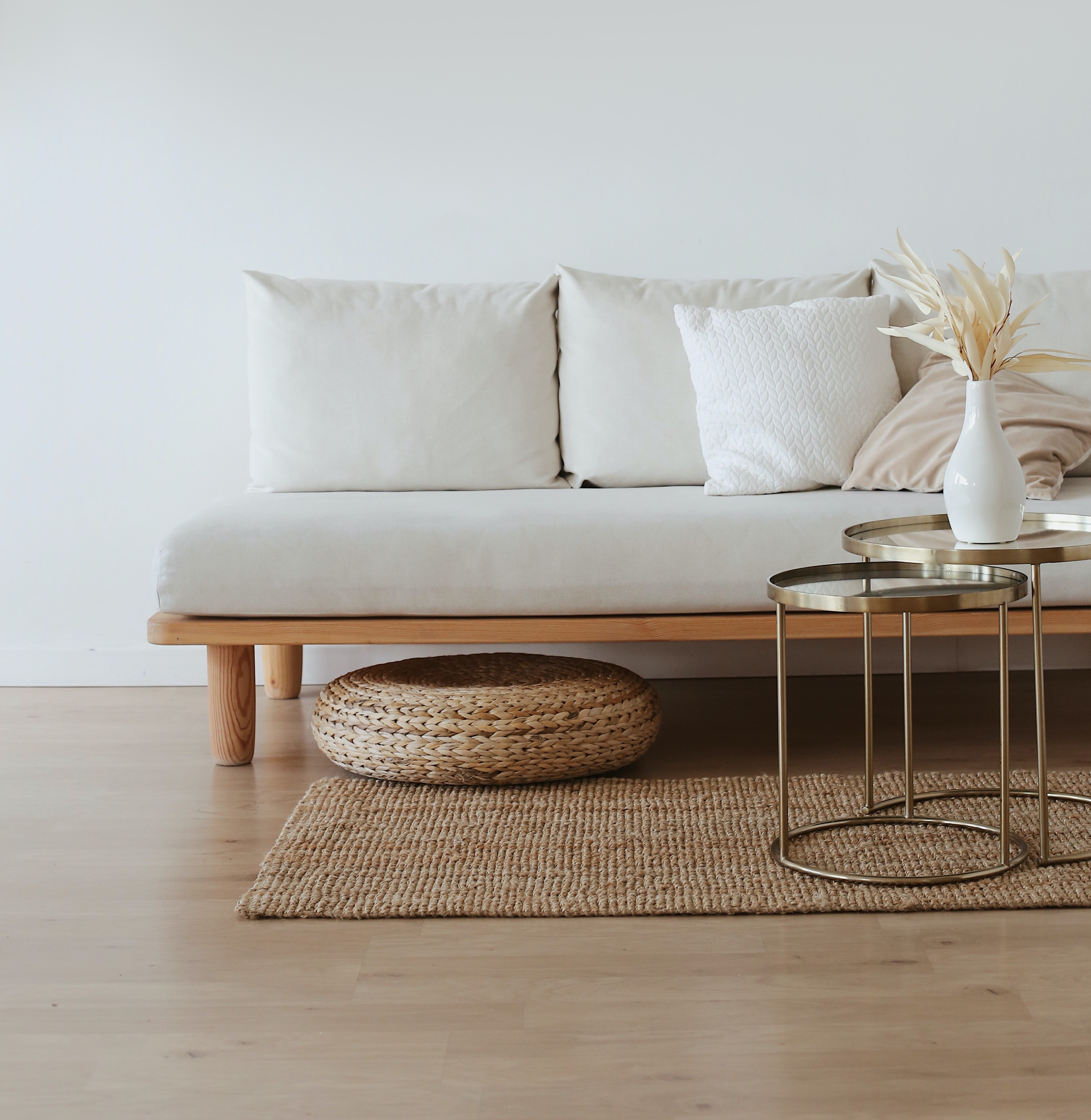 Create a beautiful, new space with our products and services. Contact us today. We proudly serve the communities of Champaign, Urbana, Mahomet, Lake of the Woods, and Augerville, IL.